What to wear to a pop concert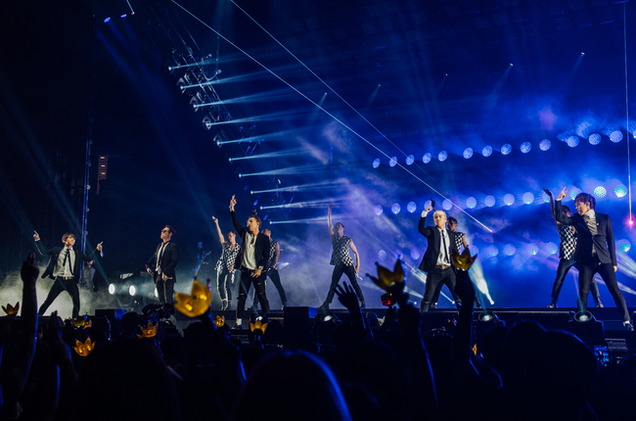 I was going to a pop concert yesterday and I had no idea what I should wear. If you are like me then are you are in the right place. I looked around so many places and compiled what are the right choices for anyone to wear when they are attending a pop concert.
Concerts, in general, can have many people so it's best to wear something not too heavy. Wear something that's comfortable and easy to carry around. Guys should go with shorts and a graphic printed T-shirt or a button down. Girls can pick a lightweight dress, comfortable romper or a crop top will be great.
If you're a die heart fan of the performer. Then you don't have to be looking around for suggestion. Going with the performer's merchandise T-shirt would do it. You can pair the T-shirt with shorts or jeans depending on what suits your style.

Quick Tips for Girls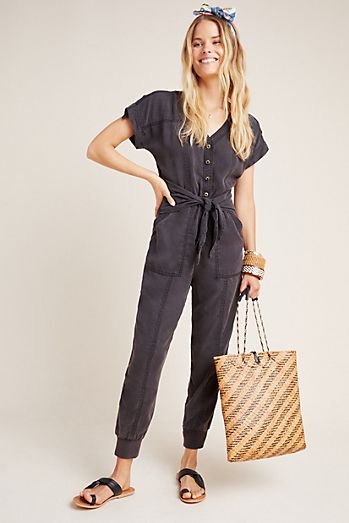 Jumpsuits will be a good choice for girls as well. They can be worn on any occasion and it will be perfectly fine. This can be combined with a pair of sandals and your favorite earrings.

As there are going to be many people around you the last thing you want to worry about is not being able to walk comfortably. Wearing high heels might not be the right choice. Wear sturdy shoes that will look great and not come in the middle of dancing.
Quick Tips for Guys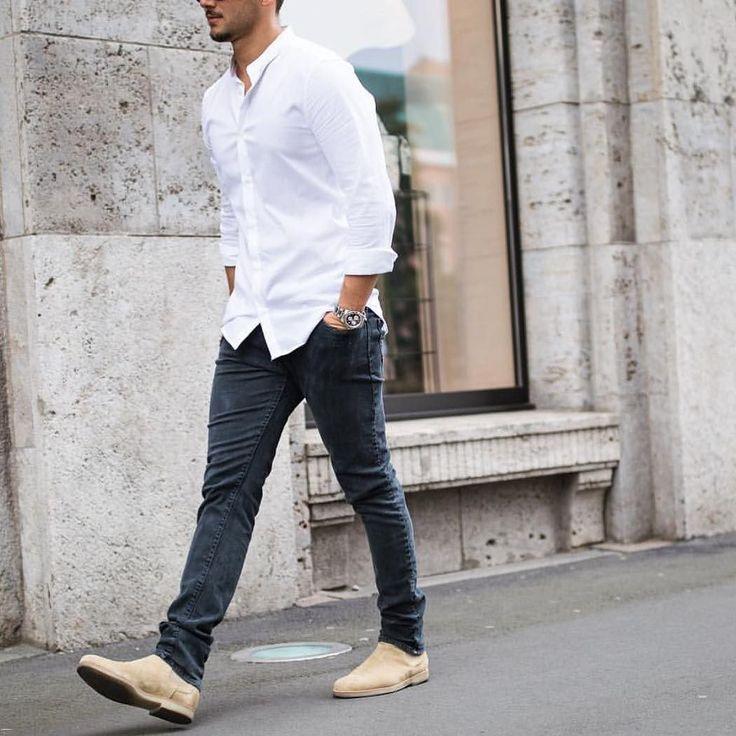 Guys can always grab a good denim jacket on top of their T-shirts.

Try to avoid marble and pale blue, these end up showing sweat. Go for patterns or dark shades of navy.

Winter Concerts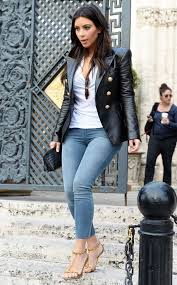 If you're not sure what to wear because it's winter and it's chilly outside, no worries. Wear layers that can be easily carried on hand or tied around your waist. Something like a hoodie or coat depending on the temperature. Carrying gloves and scarf is also good as they can be easily pocketed or tied around.

Since it's cold it's better to wear long sleeves and jeans both for guys and girls. Girls can also pick up some boots as they will look perfect in the cold weather.

Final Thoughts
And finally, don't overthink wear comfortable good looking outfit. Let your personality shine too so wear what represents you. For shoes, wear something that will let you enjoy the concert and listen to live music in peace.