Slimmest, Most Protective Phone Case
With multi-layer construction of acrylic material, our cases are 6 ft drop test approved, no joke.
Shop iPhone Cases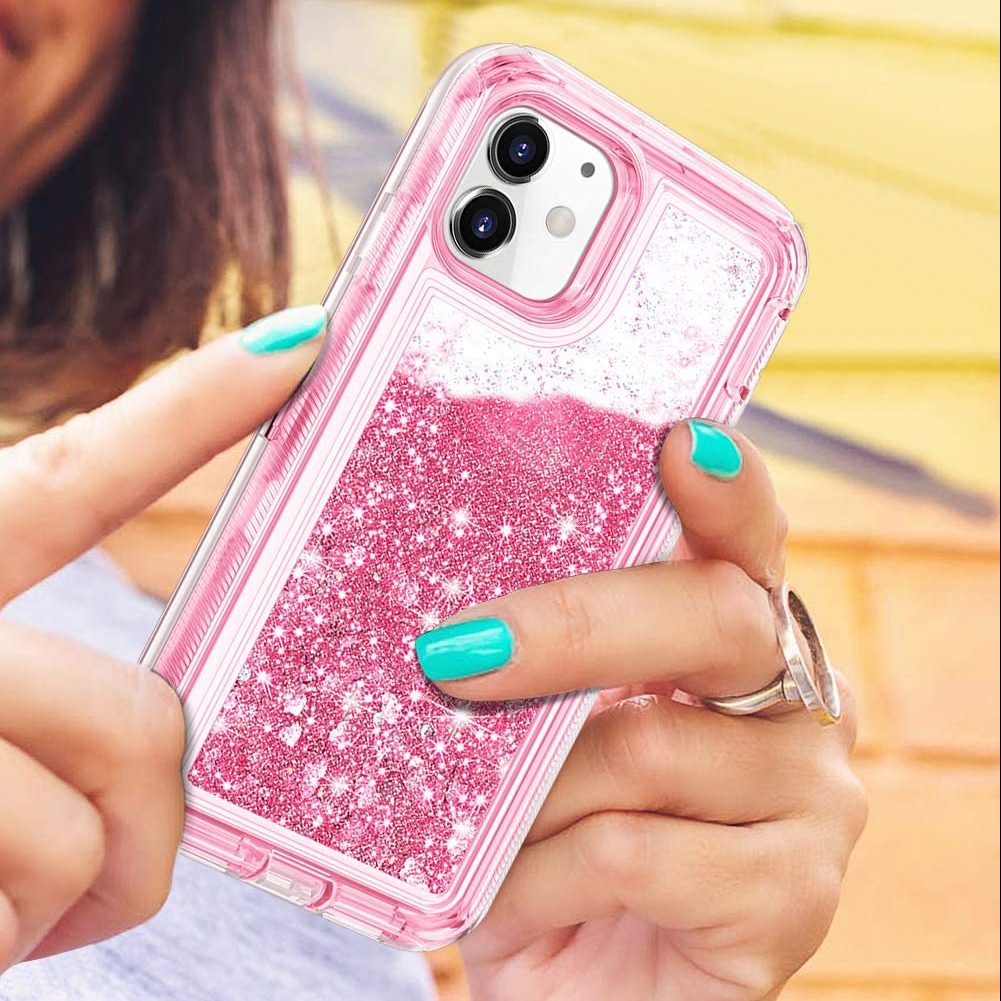 Who Are We?
At Femrico, we're fashion enthusiasts who want to help others enjoy the looks and protection of their mobile devices. Unlike the generic store, we're not the last step of a long & overpriced distribution chain. We're lifelong partners with years of experience in the industry who want to give direct access to the best quality products that's out there - along with unlimited access to our friendly customer support and tech resources.
Customer Reviews
Elisha F.

I got this iPhone 11 case and knew immediately I wanted a vaporwave themed case to go perfectly with it. Femrico had exactly what I needed...

Hui G.

Satisfied, Case has a very good grip and design is as per photo. Have used for a month and prints did not fade

Anisa B.

It is the best case I have ever bought from a case company as it keeps my phone very protected against any falls , it hasn't left a scratch on the back of my phone , and keeps the front well maintained.

Abbie R.

Phone case is great and durable!!!

Destiny C.

I notoriously dislike cases. They're usually bulky and not that cute (when it comes to Samsung). This one is a slim but sturdy design that makes me feel my phone has a chance if I drop it. Lol I LOVE the design and I didnt have to compromise the safety for looks. 🙂

Kylie

I have had this phone case for a while now and it's truly amazing. I drop my phone a lot and I haven't broke it once except for a tiny scratch.
TOP