What to wear to a graduation ceremony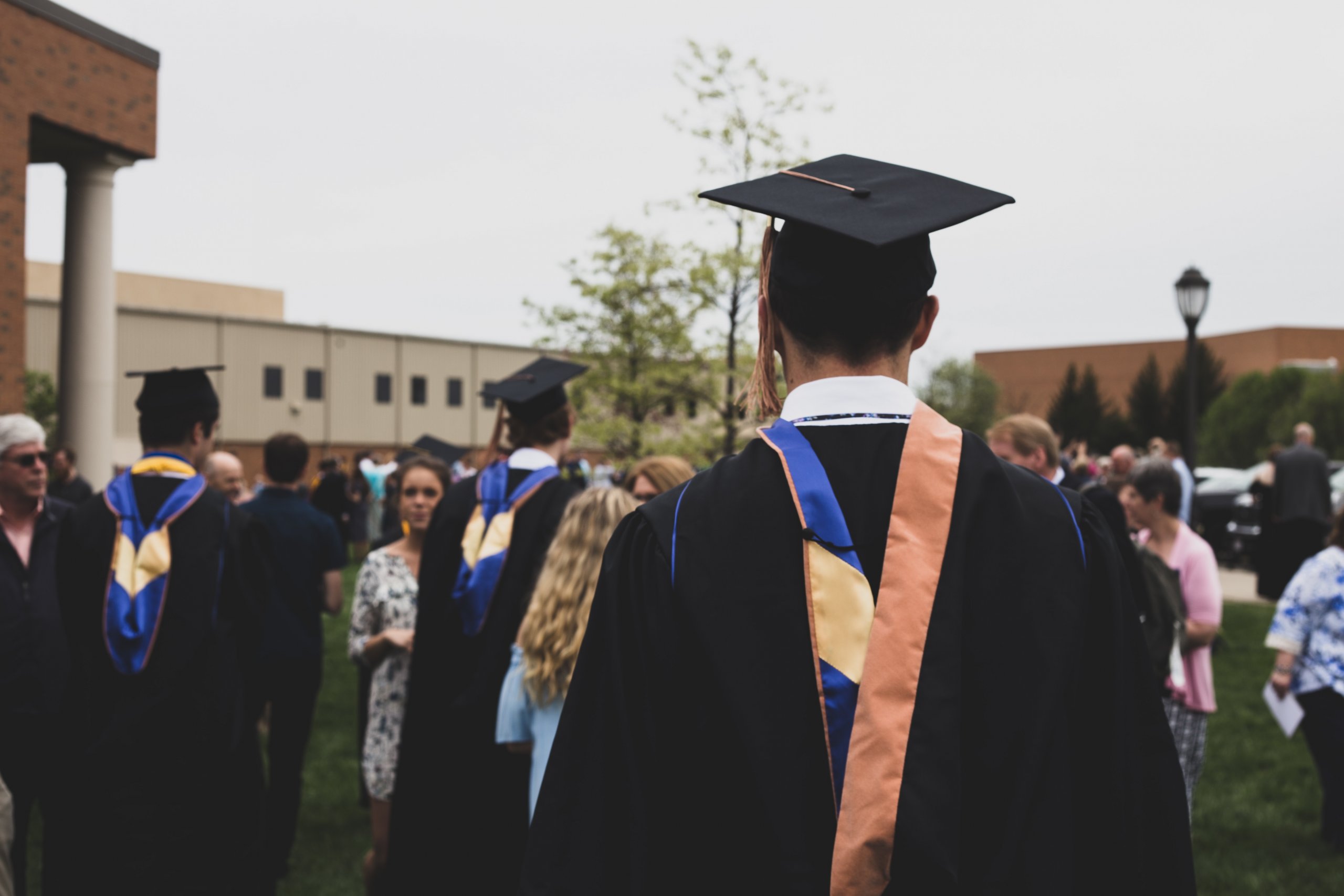 I am sitting here with the family thinking about what should I wear to my niece's high school graduation next week.

Graduations are milestones in people's lives and being a part of it is a very proud moment. But picking what to wear at the ceremony is no small task so I looked around for some help. Graduations are lengthy and a bit crowded so pick outfits that are comfortable. You should go with semi-formal, business or business casual attire. You don't want to just go in a t-shirt and shorts. Graduation pictures will be remembered for forever, let's look at some outfit choices for everyone.
School Policy
Choosing an outfit for someone else's graduation is like picking a wedding dress. However, you don't want to offend anyone or be refused admission because of inappropriate dress code. Keep in mind to dress modestly and be aware of any dress code restrictions. Most schools are very flexible as they want grad's parents to surely attend but some might not be. Just ask the grad about the school's dress code policy to be on the safe side.
What should a Grad wear under the gown?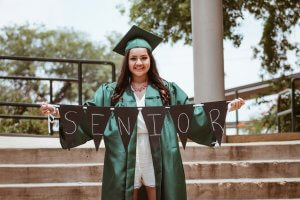 First of all, Congratz!!! You made it. Your outfit wouldn't be really visible when you're on stage collecting your degree. But, you can open up your gown after the ceremony for pictures. These would be the pictures that would be remembered forever.
Guys can wear a white dress shirt with black trousers and top it up with a good tie preferably black. Girls can go with a pretty blouse paired with a ruffled skirt. At the end of the day, it's your time to shine, so make sure you're looking smart in your outfit (wink).
What should Men wear?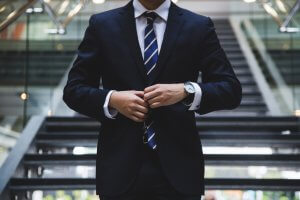 Men don't seem to have a lot of choices when it comes to different types of outfits. But its keep it formal and casual so don't do in a t-shirt, shorts, and flip flops. Men should wear either dark jeans, khaki or trousers. And pair it with a jacket or blazer with a neutral color shirt underneath. Don't forget to take care of your hair, be well shaved and have a good haircut before the ceremony.
If you're a parent, you should aim for business attire. You can surely follow the guide above. But since you're parent, you can also go with a suit. Suits are always an appropriate choice for graduation ceremonies.
What should Women wear?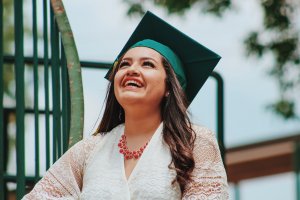 Women seem to have lots of choices when it comes to picking graduation outfits. You can go with a skater dress or a bright frock. These are quite light and easy to carry around. A pretty blouse paired with a pencil or midi skirt can't go wrong at all. Adding a blazer to it might be a great add on as well. And as always you can never go wrong with jumpsuits. Going in a casual jumpsuit would make you look great in those grad pictures.
Don't forget to take care of your facials and hair cuts ahead of time.
Quick note, women are more likely to get in trouble for dress code violations of school policy. I can't stress this enough but it would be awful to be rejected admission at the gate. It's always better to check in with any policies that school has.
What should be Footwear choice for Graduation?
It's very obvious but you should definitely avoid flip-flops, sandals, sneakers, and spaghetti straps. Guys can choose to go in a pair of loafers or other casual shoes. Ladies can choose between heels or a flat shoe. Remember to keep your shoes cleaned and polished the night before.
What accessories to pick for Graduation?
People often like to wear their high school or college rings for pictures, you can wear one of those if you have one too. Mothers can add on a good looking necklace that will be right for the ceremony. Avoid wearing sunglasses for indoor ceremonies and while taking pictures. Other than that, watches and bracelets look great for all.